Nusa Lembongan is known for its snorkelling and Scuba Diving alike. With pristine healthy reefs surround the island and neighbouring islands be sure to ask our staff to book you a snorkelling trip with one of our experienced captains. A private boat will take you and your family/friends in hunt of the majestic Manta Rays. Go find Nemo, Turtles and much much more. A must day time activity during your stay.
For those who love to stay under the waves, Lembongan and its neighbouring island offers some excellent pristine diving. Dance with the ballerinas off the ocean, the magnificent 'Manta Ray', of hang with the extraordinary 'Mola Mola', at a cleaning station when they arise from the deep for a daily clean in shallower waters. Drift dive Ceningan wall or experience the bat cave. With so many excellent dive sites you'll want to ensure you have several days to explore this magical underwater world.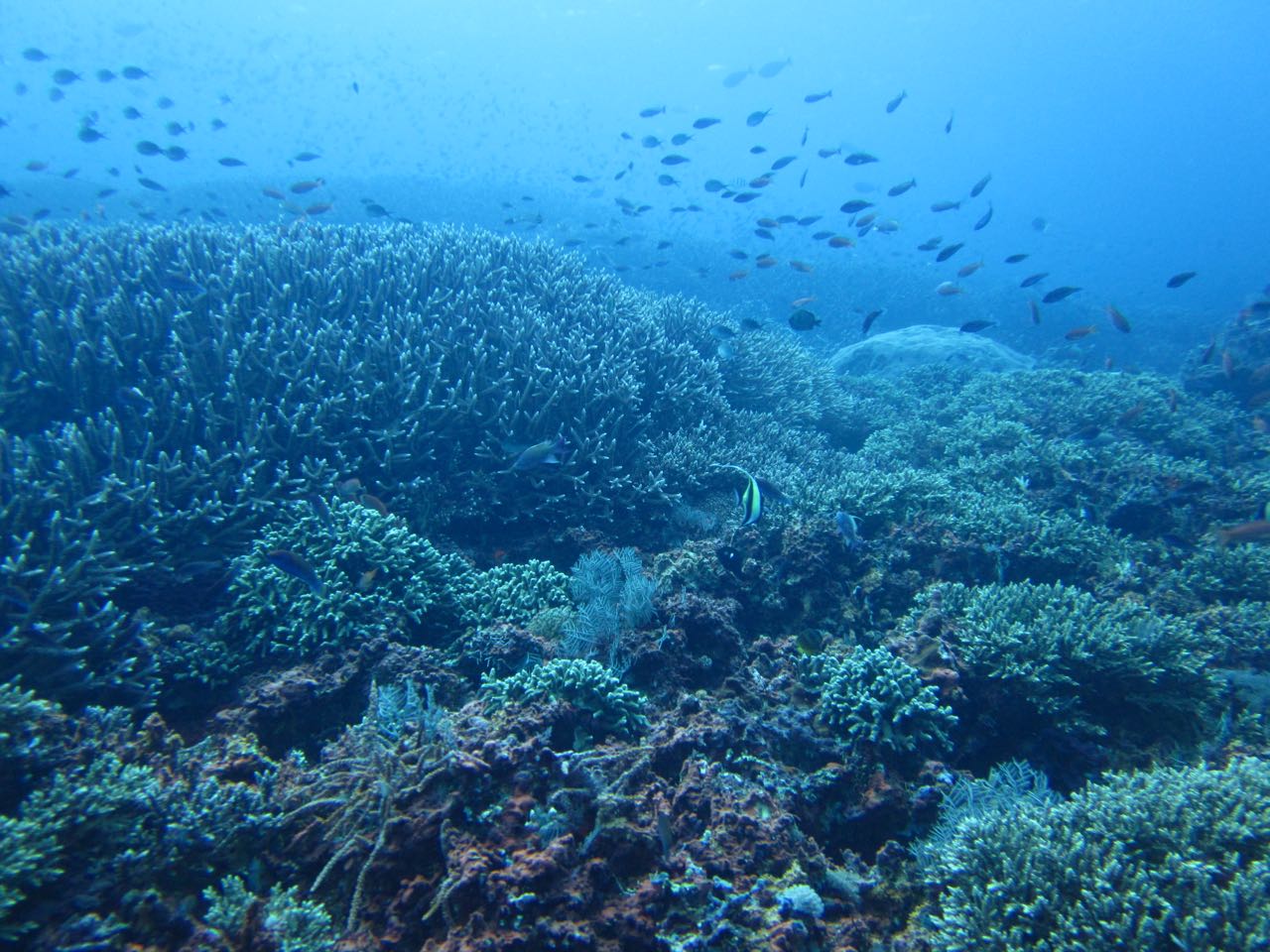 Already an avid diver, book with any of the many dive companies on the island and explore what Lembongan's rich seas life has to offer. We can recommend World Diving, Big Fish and Blue Corner to name a few but there are plenty other dive companies on the island that offer a great service too.
Not a diver yet? Book yourself in for an open water course and see what the underwater world feels like.
Can kids come too? Absolutely. Book the kids on for a "bubble maker" and get them feeling happy, excited and comfortable in the under water world. Just ask our staff to help you book.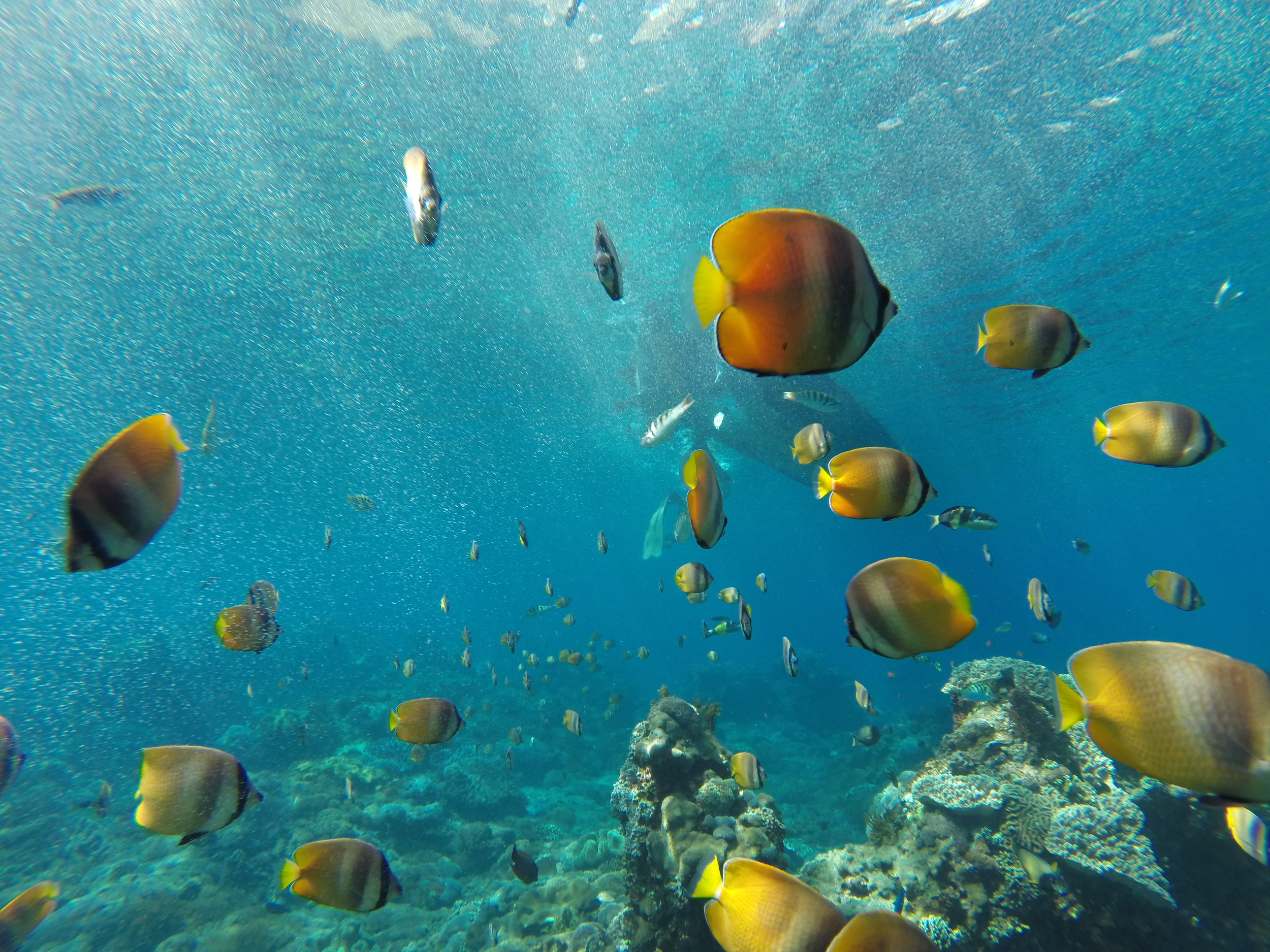 Snorkelling during your stay in Lembongan is a must. Ask our staff to book you a snorkelling trip. Our local boat captain will take you on your own private boat and set off from the beach right in front of the villa. Spend a morning with the Manta Rays and much much more. See the colourful reef and rich marine life thriving in Lembongan's waters.